A Full Service Video production Company
with Professional Aerial Video and Filming, and editing.

Our drone is registered with the FAA
(Some examples of what we can film; Real Estate, Roof Inspections, Commercials, Movies, Concerts, Fashion shows, Documentaries, TV).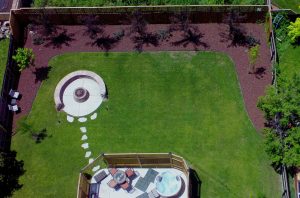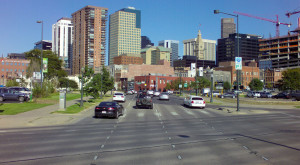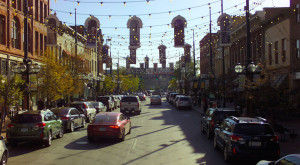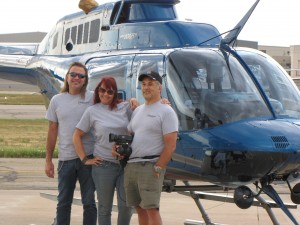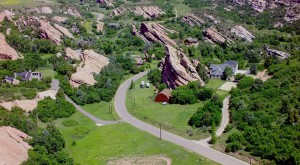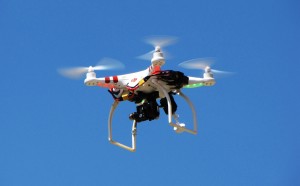 *(In the video production field for over 20 years)
**All Flight plans are logged and filed with pre flight check list and maintenance records certified through FAA maintenance Rules and Regulations.